The photographs by Fitch, from his series Diesels and Dinosaurs, capture the typical sights and attractions that defined roadside America. Flick's photographs, drawn from his series Sequential Views, consist of grids of images made in Los Angeles in 1980 as he traversed the streets, stopping at prescribed temporal or geographical intervals. Mayes's photographs, from her Autolandscapes series, present America as seen from a moving car window.
The installation is part of a series that highlights objects from the museum's collection that are rarely on public display. The artworks in this installation were selected by Lisa Hostetler, the museum's McEvoy Family Curator for Photography.
July 25, 2013
–
February 23, 2014
Open Daily, 11:30 a.m.–7:00 p.m
Free Admission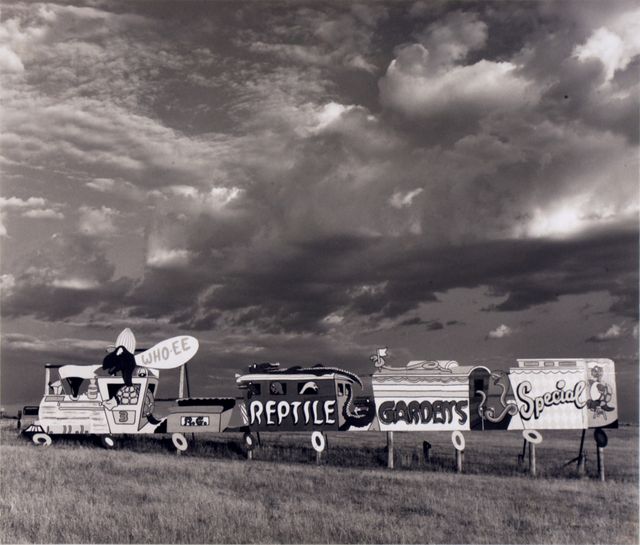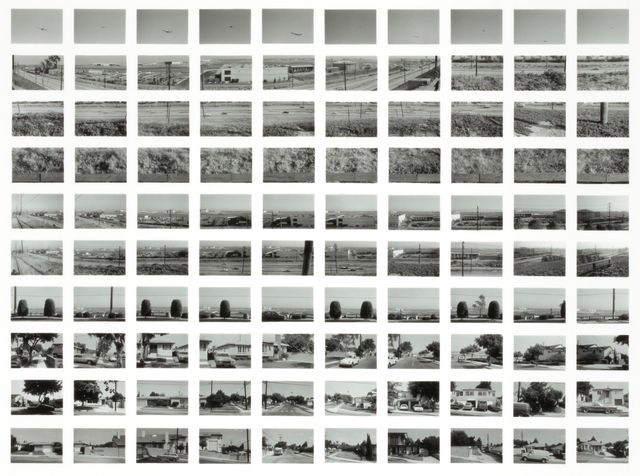 born Amersfoort, Netherlands 1939
Born in Amersfoort, Holland, 1939. Currently resides in Claremont, California. Flick is professor of studio arts at the University of Southern California, Los Angeles. He received a National Endowment for the Arts Fellowship in 1982 and 1984.