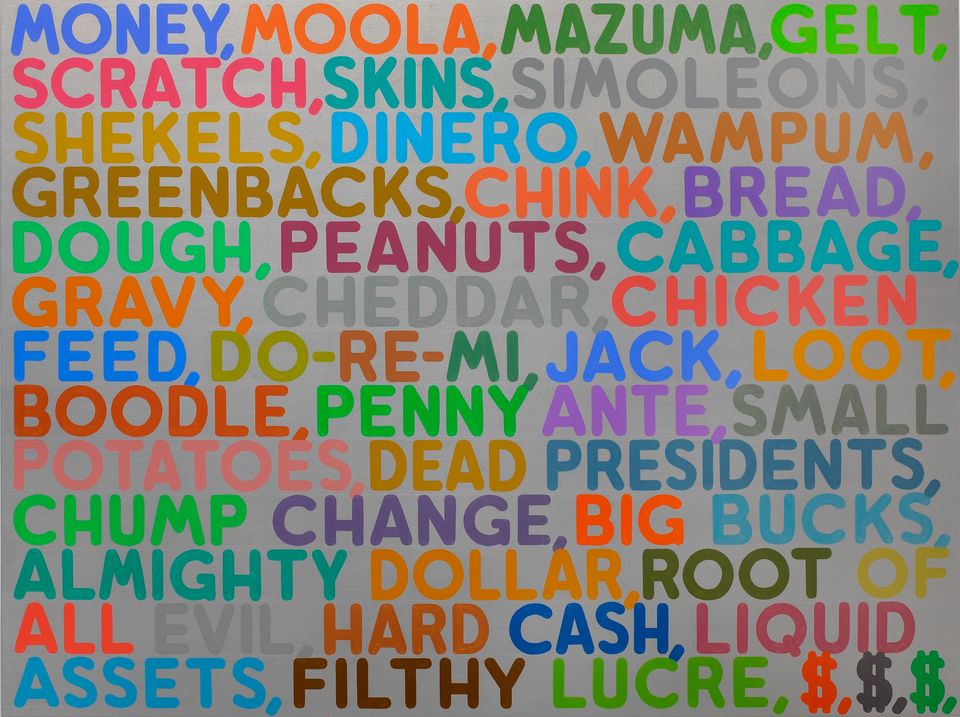 It is hard to establish fixed values for antiques, artworks, and other collectible items. The amount asked or offered is determined by many factors, including the condition of the object, personal interests of both the seller and the purchaser, and trends in the market.
According to Smithsonian Institution policy, no staff member may offer monetary evaluations. However, the following guidelines should help you find an approximate value for your artwork.
First, consult price guides to determine current sale and auction prices. Some price guides are available on the Internet, but most come in books or offline formats. Specialized university or art museum libraries and larger public libraries often carry these guides. Price indexes are usually published annually and cover international auctions and galleries.
ADEC: International Art Prices
Art Sales Index
Davenport's Art Reference & Price Guide
International Auction Records
Leonard's Annual Price Index of Art Auctions
For prints, check the following resources:
Gordon's Print Price Annual
Contemporary Print Portfolio
Lawrence's Dealer Print Prices International
Some auction houses host free "open house" days where visitors can bring in their artworks and have auction-house staff members share their expertise.
Other houses allow owners to mail their information with a photograph, and their experts will respond. To find an auction house in your area, search online for "fine art auction houses."