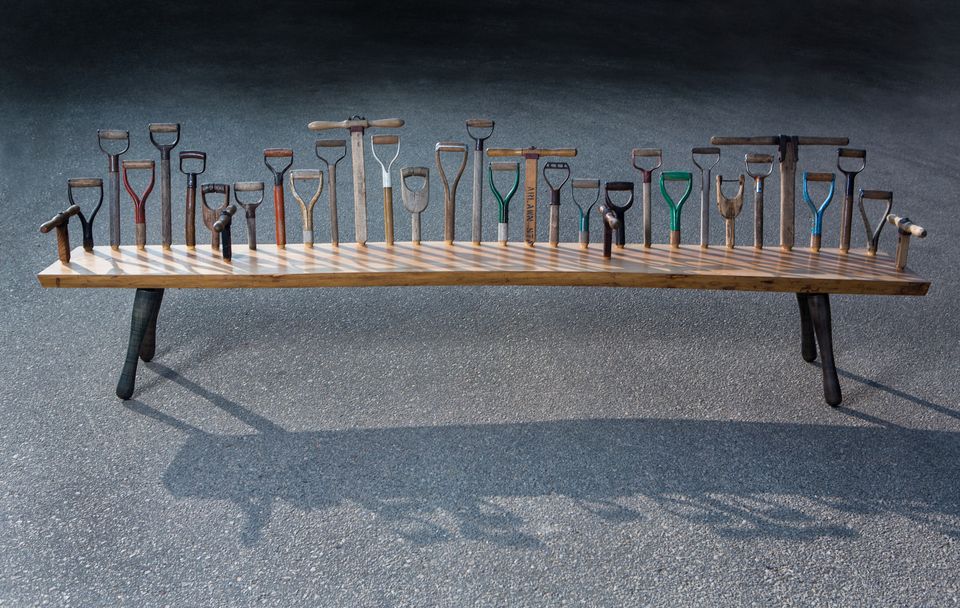 For further information on materials, terms, or techniques, please check the books listed below
Carr, Dawson W., and Mark Leonard. Looking at Paintings: a Guide to Technical Terms. Malibu, Calif.: J. Paul Getty Museum, 1992.
Mayer, Ralph. The Artist's Handbook of Materials & Techniques. New York: Viking, 1991.
Taylor, Joshua C. Learning to Look: A Handbook for the Visual Arts. Chicago: University of Chicago Press, 1981.