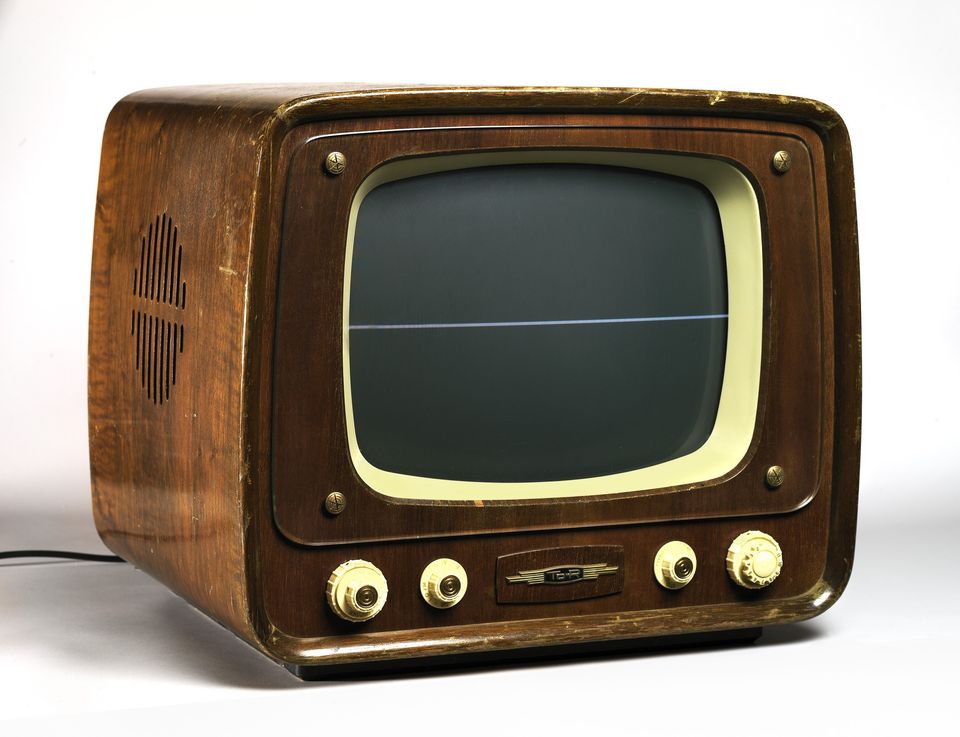 The Time-Based Media Art Initiative at the Smithsonian American Art Museum reflects a commitment to develop the museum's time-based media collections, research resources, and programs. Recent additions to the permanent collection have included works by Vito Acconci, Cory Arcangel, John Baldessari, Chris Burden, Jim Campbell, Peter Campus, Kota Ezawa, Chitra Ganesh, Arthur Jafa, Christine Sun Kim, Simone Leigh, Bruce Nauman, Dennis Oppenheim, Cauleen Smith, and Bill Viola, among others.
Each March, in honor of Women's History Month, the museum presents its Women Filmmakers Festival. This annual event showcases a curated selection of powerful film, video, and interactive media works.
In 2009, the museum acquired the complete estate archive of visionary artist Nam June Paik. The Nam June Paik Archive, consisting of research material, documentation, correspondence, sculptural robots, and video and television technology from the artist's estate, is a core part of the initiative. The first exhibition to draw on the resources of the Nam June Paik Archive was Nam June Paik: Global Visionary in 2012.
In 2013, the museum first accessioned video games into its permanent collection—Flower (2007) by Jenova Chen and Kellee Santiago, and Halo 2600 (2010) by Ed Fries. These acquisitions represent an ongoing commitment to the study and preservation of video games as an artistic medium. The museum is acquiring works that explore and articulate the unique boundaries of video games as an art form, and plans to acquire additional video games in the future, working with artists, developers, and programmers to represent this new creative practice.
In 2015, the museum presented Watch This! Revelations in Media Art, a major exhibition of significant works by artists Cory Arcangel, Hans Breder, Takeshi Murata, Bruce Nauman, Raphael Montañez Ortiz, Nam June Paik, Martha Rosler, Eve Sussman, Bill Viola and others that highlight the breadth of media art, including 16 mm films, computer-driven cinema, closed-circuit installations, digital animation, video games, and more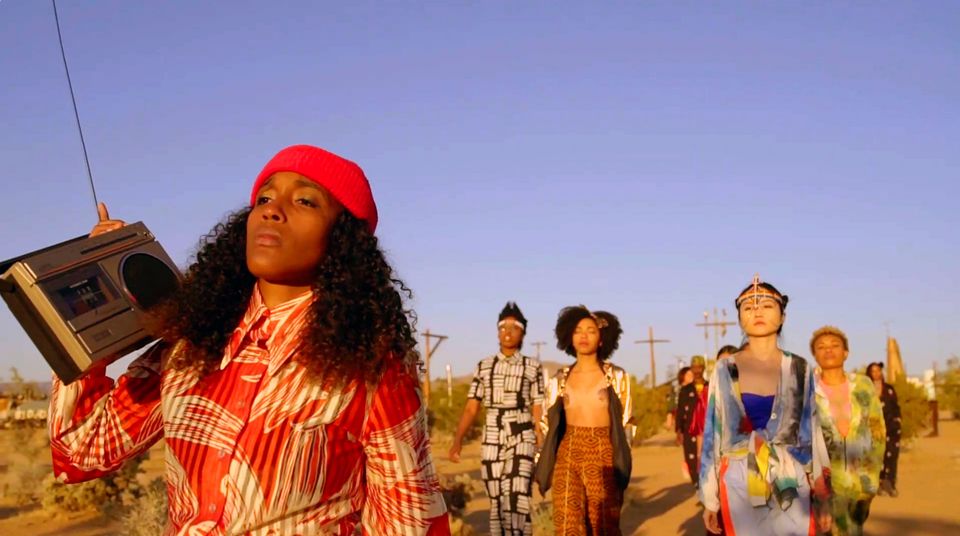 June 23, 2023
–
January 29, 2024
Musical Thinking explores the powerful resonances between recent video art and popular music.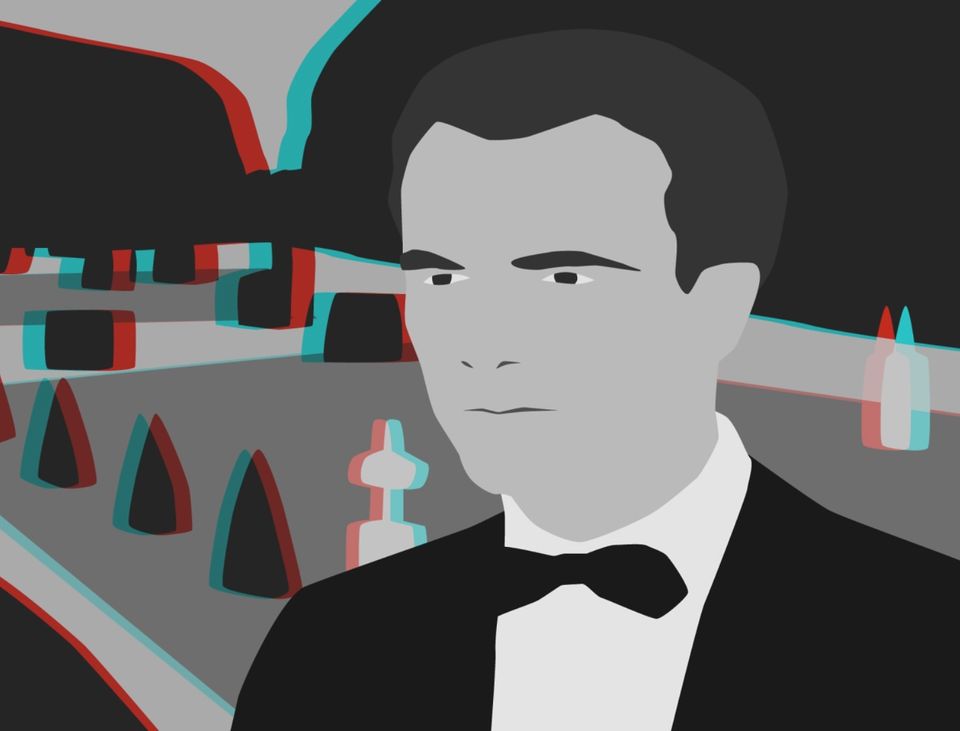 April 23, 2015
–
September 6, 2015
Watch This! Revelations in Media Art presents pioneering and contemporary artworks that trace the evolution of a continuously emerging medium.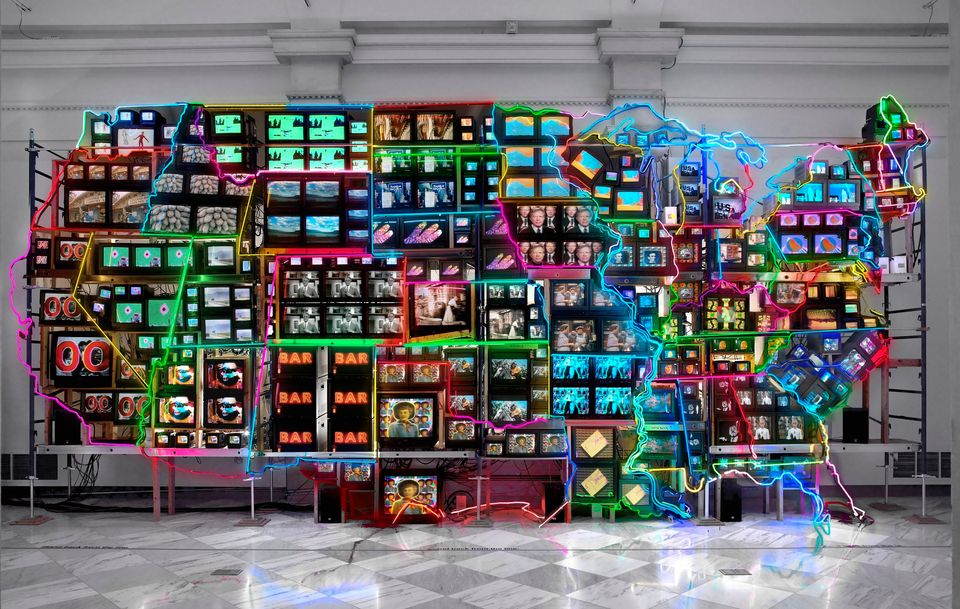 December 13, 2012
–
August 10, 2013
The artwork and ideas of the Korean-born artist Nam June Paik were a major influence on late twentieth-century art and continue to inspire a new generation of artists.