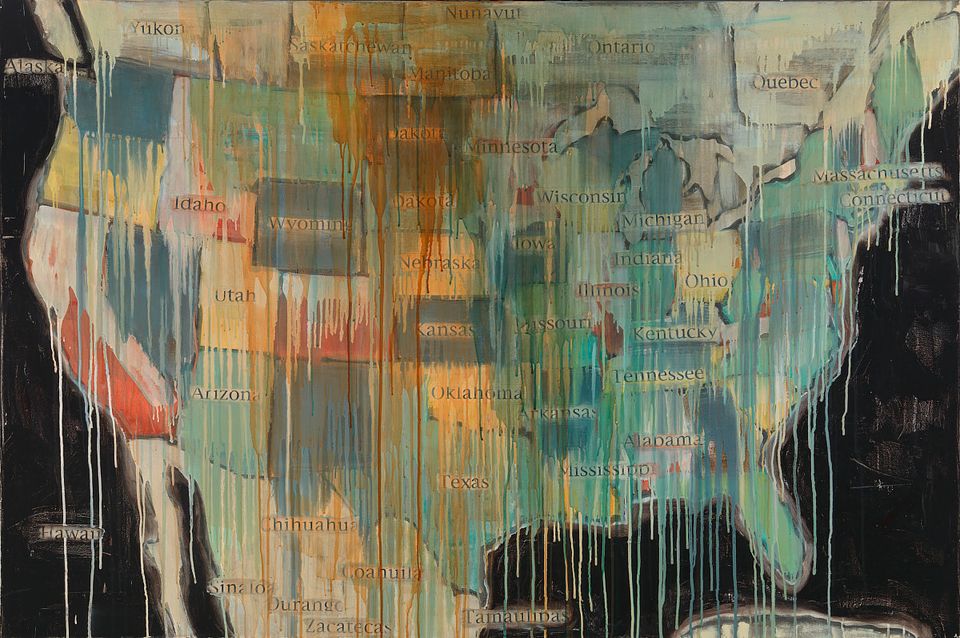 SAAM's collection includes many remarkable artworks that reflect the profound and longstanding contributions of Native and Indigenous artists in the United States. SAAM is committed to collecting, contextualizing, and sharing art by Native makers as critical to American culture and identity.
The museum's permanent collection includes works by Raven Chacon (Diné), Kelly Church (Ottawa and Pottawatomi), Jeffrey Gibson (Mississippi Choctaw/Cherokee), Carla Hemlock (Kanienkeháka), Allan Houser (Chiricahua Apache), Kapulani Landgraf (Kanaka Maoli), Truman Lowe (Ho-Chunk), Maria Martinez (San Ildefonso Pueblo), George Morrison (Grand Portage Band of Chippewa), Virgil Ortiz (Cochiti Pueblo), Jaune Quick-to-See-Smith (Confederated Salish and Kootenai Nation), Preston Singletary (Tlingit), Wendy Red Star (Apsáalooke (Crow), and Kay WalkingStick (Cherokee Nation), among others.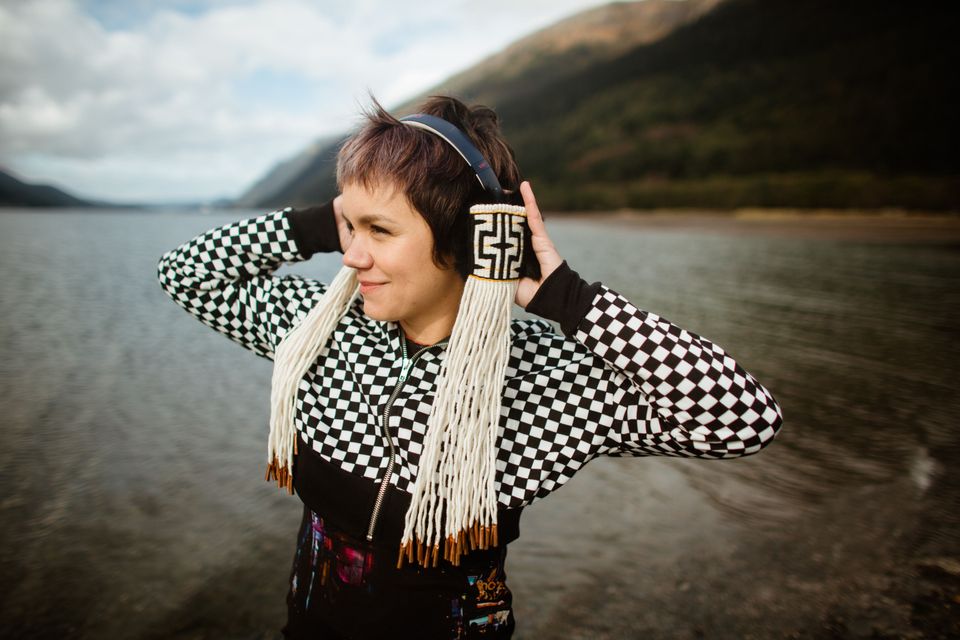 May 26, 2023
–
March 31, 2024
Artists Joe Feddersen (Arrow Lakes/Okanagan), Lily Hope (Tlingit), Ursala Hudson (Tlingit), Erica Lord (Athabaskan/Iñupiat), Geo Neptune (Passamaquoddy), and Maggie Thompson (Fond du Lac Ojibwe) present a fresh and nuanced vision of Native American art.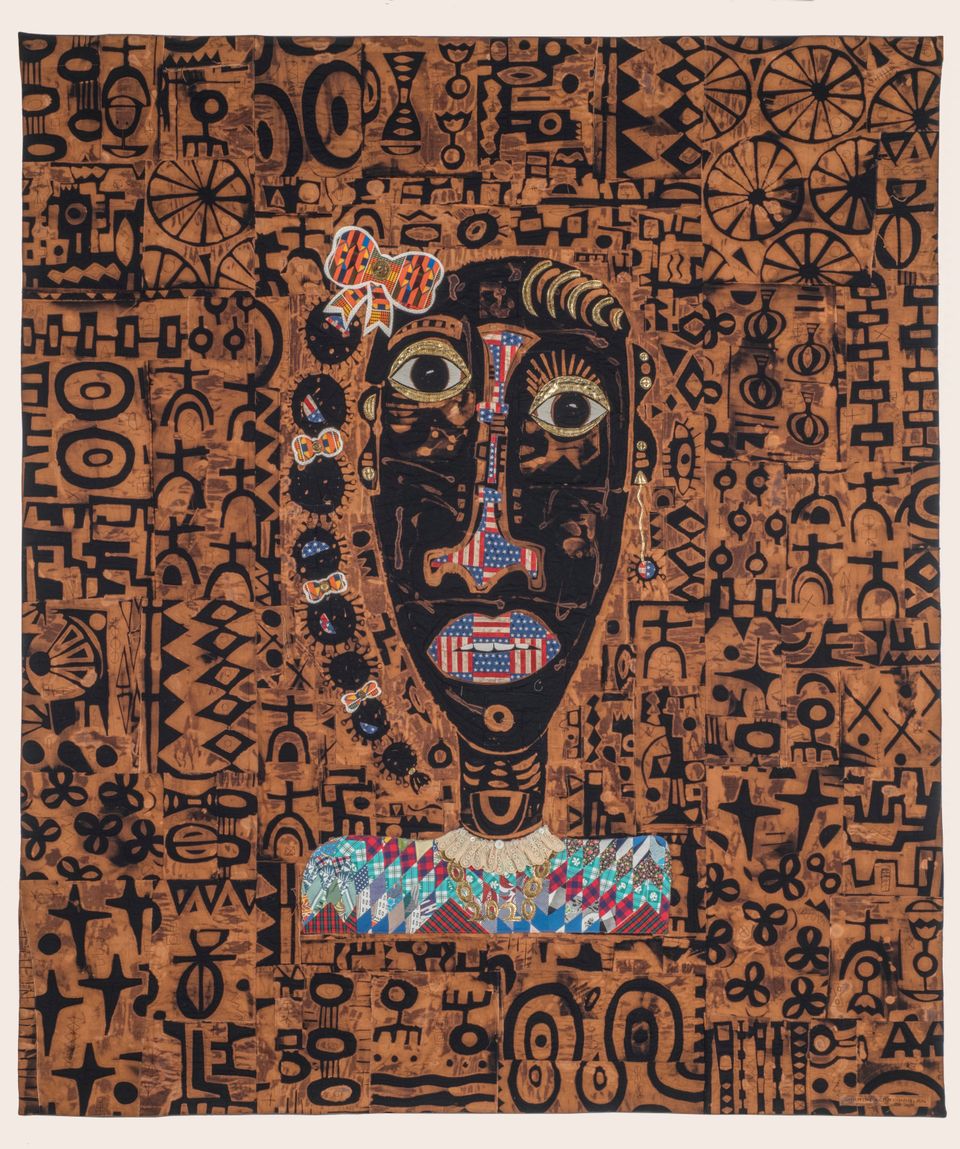 May 13, 2022
–
April 2, 2023
This Present Moment: Crafting a Better World showcases the dynamic landscape of American craft today.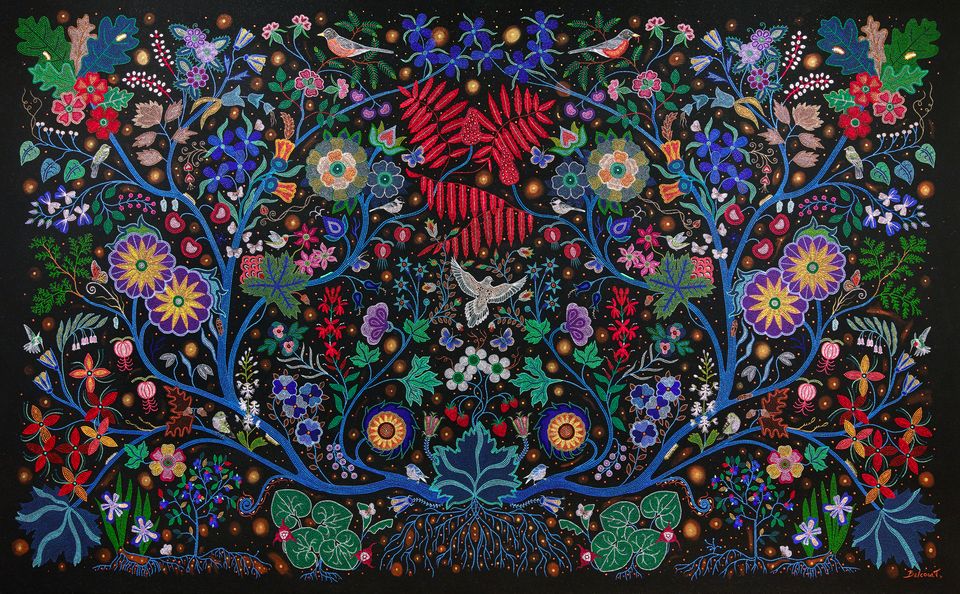 February 21, 2020
–
March 13, 2020
Hearts of Our People: Native Women Artists is the first major thematic exhibition to explore the artistic achievements of Native women.