American Myth & Memory: David Levinthal Photographs brings together six of the artist's best-known bodies of work to explore some myths found in American popular culture and their place in our collective memory. Created between 1984 and 2018, the series Modern Romance, American Beauties, Wild West, Barbie, Baseball, and History all explore quintessentially American themes and imagery. The exhibition includes more than 70 color photographs drawn from two recent gifts to SAAM. The exhibition is organized by Joanna Marsh, SAAM's Deputy Education Chair, Head of Interpretation and Audience Research.
June 7, 2019
–
October 14, 2019
Open Daily, 11:30 a.m.–7:00 p.m
Free Admission
Gund Gallery at Kenyon College
Gambier, OH
August 28, 2020
–
December 13, 2020
Dayton Art Institute
Dayton, OH
October 15, 2022
–
January 15, 2023
American Myth & Memory: David Levinthal Photographs is organized by the Smithsonian American Art Museum with generous support from the Margery and Edgar Masinter Exhibitions Fund, the William and Christine Ragland Family Photography Endowment, and the Bernie Stadiem Endowment Fund.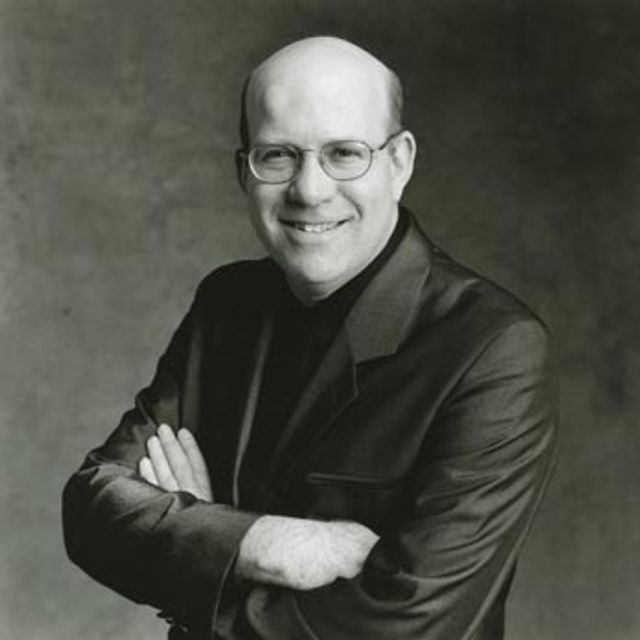 born San Francisco, CA 1949
David Levinthal was born in San Francisco in 1949 into a rapidly changing post-World War II American society.