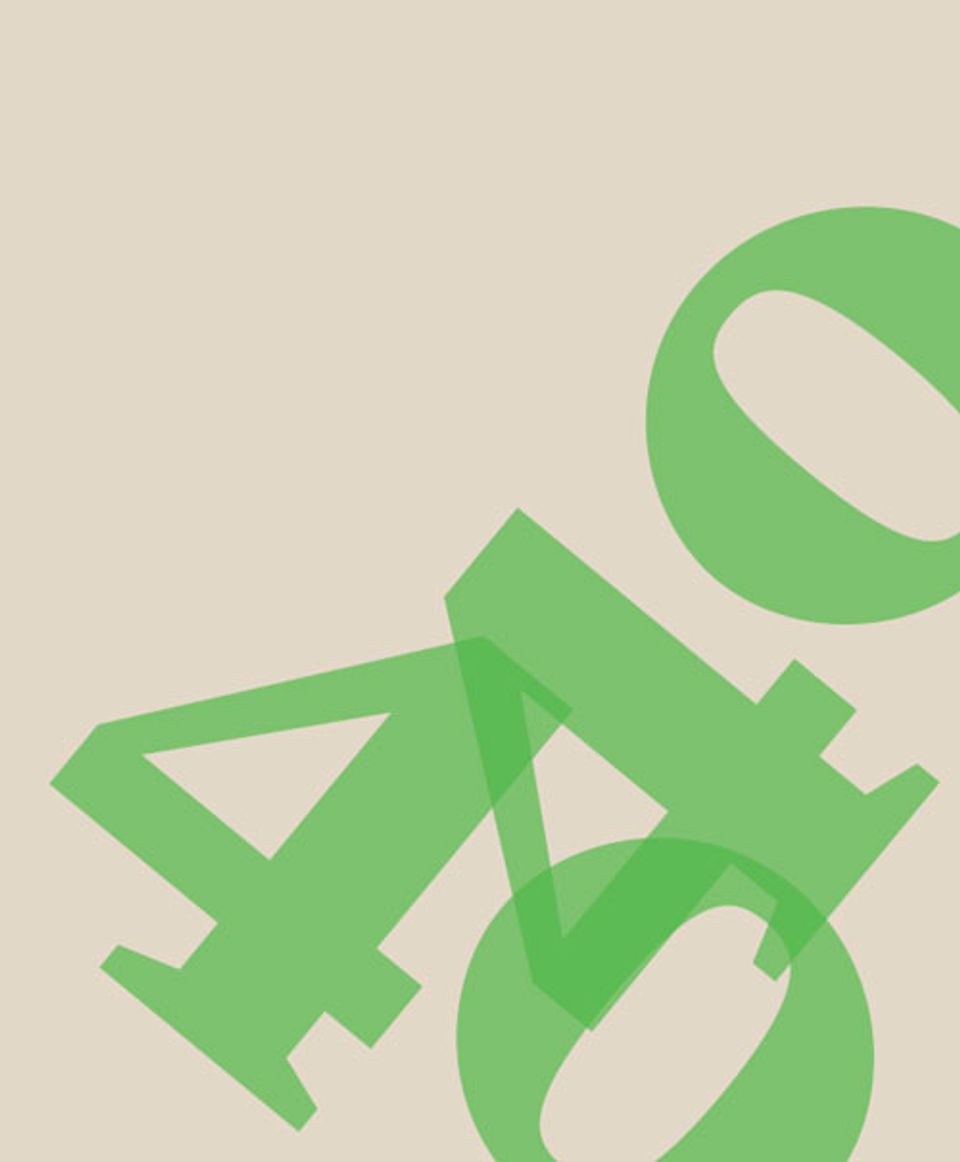 40 Under 40: Craft Futures
Nicholas R. Bell with contributions by Julia Bryan-Wilson, Bernard L. Herman, Michael J. Prokopow, and a foreword by Douglas Coupland
40 Under 40: Craft Futures examines the expanding role of the handmade in contemporary culture through the work of the next generation of artists. Organized in celebration of the fortieth anniversary of the Renwick Gallery, the Smithsonian's branch museum for American craft and decorative arts, this project gathers forty makers born since 1972, the year the Renwick opened to the public. Apparent are rapidly evolving notions of craft, ranging from traditional media, such as ceramics and jewelry, to fields as varied as sculpture, industrial design, performance and installation art, fashion design, sustainable manufacturing, and mathematics.
Author Nicholas R. Bell considers the factors defining this generation, including the striking realization that all works illustrated were completed after 9/11. The forty came of age during a decade of uncertainty, defined by perpetual conflict, a spiraling economy, and mounting concerns about the environment.
*The cover of this book is screen printed on canvas with a variable design. Your copy may differ from the images shown.
Buy Online
or write to PubOrd@si.edu
Co-Publisher

Copublished with Yale University Press

Subjects

Pages

260 pp.: Ill (350 color)

ISBN

Hardcover

:

978-0-300-18797-7