The exhibition, which celebrates a recent gift of the artist's work, features thirty-nine of Bosworth's photographs, including The Bitterroot River, an extended narrative sequence that deals with loss and recovery, and her most recent color photographs of songbirds and the New England landscape surrounding her home near Boston. While Bosworth's subjects appear direct and straightforward, her images are notable for their grace and emotional resonance. Surveying two decades of her photographs, this exhibition reveals an artist who speaks with singular passion and sentiment for the American landscape. Toby Jurovics, curator for photography, is the exhibition curator.
June 19, 2008
–
November 11, 2008
Open Daily, 11:30 a.m.–7:00 p.m
Free Admission
Haluk Soykan and Elisa Frederickson generously donated the photographs in this exhibition. The Bernie Stadiem Endowment Fund supports the exhibition of Earth and Sky: Photographs by Barbara Bosworth.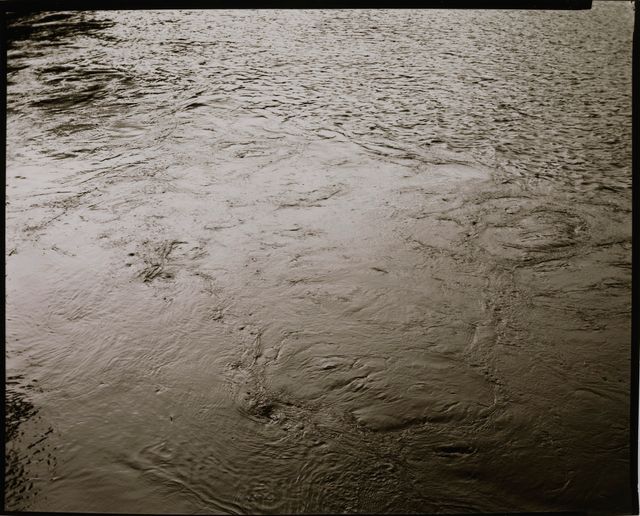 born Cleveland, OH 1953
Photographer Barbara Bosworth focuses on landscape photography and is particularly interested in the interrelatedness of man and the natural environment.